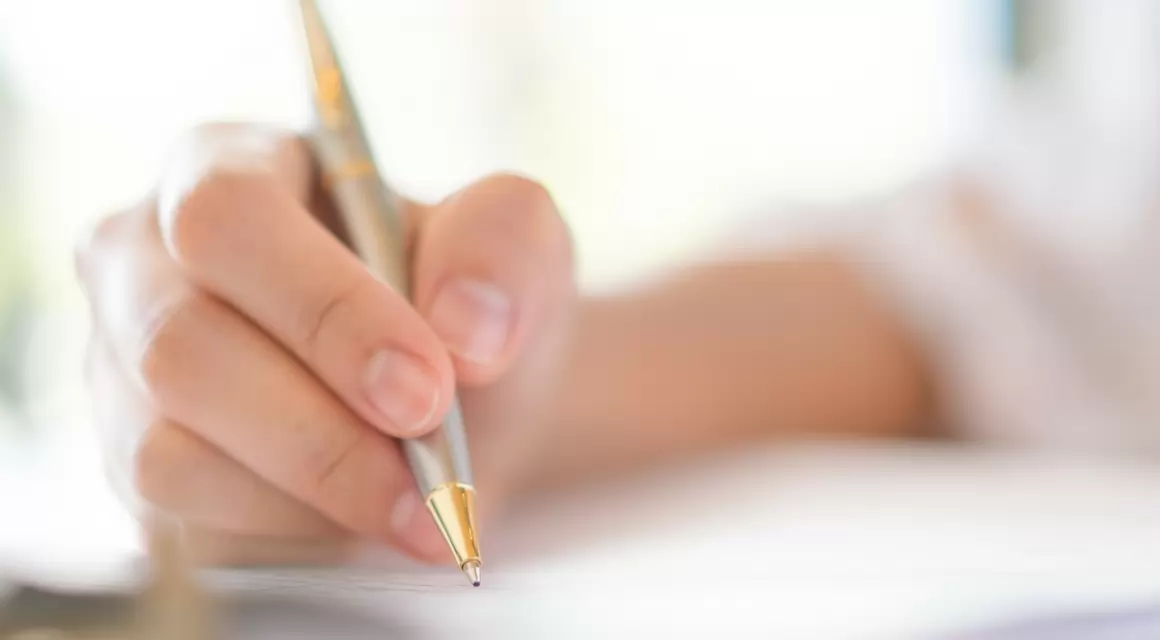 We at WillHelpU allows you to create your own Will at the privacy of your own home and time. You can take your time to complete your Will and once completed, you can print it out and execute your Will and keep it in a safe place.
You will require 2 witnesses and the 2 witnesses must not be a beneficiary to your Will.
Your Will does not have to be stamped.
We allow you the flexibility of amending your will at any time until your Will is finalized. Any changes or amendments to your Will can easily be done just by logging into the account you have set up. Please keep your username and password in a safe place.
Why are we doing it cheaper than others, you may ask. We at WillHelpU strongly advocates that everyone should be entitled to have a Will and should not be burdened by the fear of expensive fees. We decided to price it reasonably in order for everyone to create their own Will. Life is fragile and it is always better to be prepared for the unexpected.
Why do you need a Will?
Having a Will is arguably one of the most important things you can do for yourself and your family. Not only can a Will legally protect your spouse, children, parents and assets, it can also spell out exactly how you would like things handled after you have passed on.
You decide how your estate will be distributed;
You decide who will take care of your children (minors/underage);
To avoid lengthy probate process; and
You can choose and decide on your executor who will play the biggest role in the administration of your estate.
What if I do not have a Will?
The Grant of Letters of Administration for estates will have to be obtained if you do not have a Will (intestate).
In this circumstance it is the Law that determines the distribution of your assets and not you. Your assets will then be distributed according to the Distribution Act 1958 (Act 300).
What is an executor and trustee?
An executor is someone you choose to assist you to administer your Will according to your wishes. You will want to be sure to appoint someone who is honest, trustworthy, impartial and organized (which may or may not always be a family member).
When you make a Will, in essence you are also setting up a testamentary trust; to manage your assets on behalf of the beneficiaries. The testamentary trust does not exist until you pass on. The trust is essentially part of a set of instructions within a person's Will, normally carried out by the executor. Your assets will be transferred into the newly created trust upon your passing. This is useful if you have children who are still minors (ie. below the age of eighteen (18).
It is important to appoint someone who will act in the best interest of your beneficiaries. The Trustees responsibilities are governed by the Trustee Act 1949.
It is best to always seek the approval of the person before naming the person in your Will as your executor and trustee as the responsibilities lie on them upon your passing.
Why is our Will different?
There are 2 Tiers.
Tier 1 is for the person you would like to leave your assets to (beneficiary).
Tier 2 only comes into effect if the person named in Tier 1 passes on before you.
Most Wills are drafted at Tier 1, if anything happens to the beneficiary, you have to amend your Will.
In WillHelpU Will, we have got you covered in case of eventualities. You only need to do your Will once rather than amending your Will multiple times.
Contact Us
WillHelpU is a will writing online platform owned and operated by:
Chew Chang Min & Partners

Address: B-26-6, Viva, No. 378 Jalan Ipoh, 51200 Kuala Lumpur
Customer Care Hotline: 603-8230 6880
Email: willhelpu@callconcepts.net